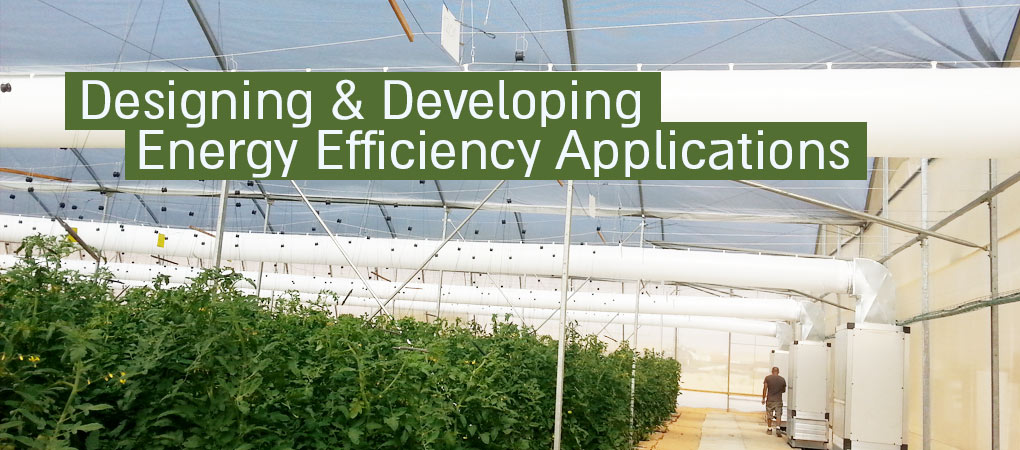 Selected Projects

Super Galaxy has designed and executed a long line of energy efficiency projects around the globe. The company has supplied thousands of units of cutting-edge equipment to industrial plants, and even to competitors who had won bids in tenders and then approached Super Galaxy to supply the design and equipment. The following are just some of our highly successful projects.




Azrieli Towers


How do you replace an old chiller system on a tall building situated next to congested roads

Hotel Chains


How much is one hotel's energy efficiency multiplied by 15 hotels? You do the math.


printing house


Gas or electricity? Which is more energy efficient? Which is less expensive? Found out here.


​​​​​​​Budapest Center


Why were we chosen to perform an energy efficiency project in the heart of Budapest?