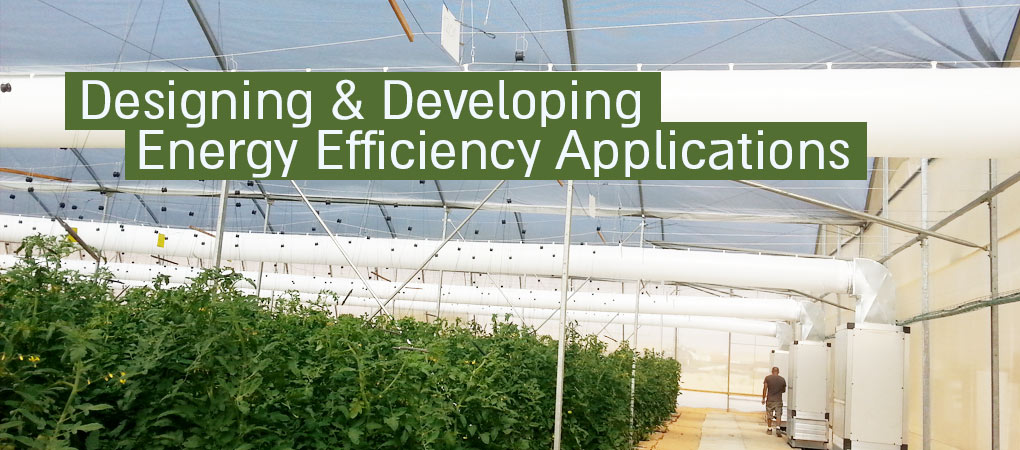 Suppliers of Industrial Air Conditioning Systems

Super Galaxy is a leading supplier of industrial chillers, heat pumps, and climate and humidity control systems. Over the years, the company has supplied about 3,500 systems and currently services about 500 systems that are under guarantee.

Technological Pioneers of Cutting-Edge Systems for Chillers and Heat Pumps


Super Galaxy was the first company in Israel to introduce energy systems that take advantage of residual heat and cold, resulting in significant energy savings. The company is almost the only company in Israel that supplies 4, 6 and 8 pipes to industrial plants, shopping malls, hotels, retirement homes, printing houses and additional industries. Over the past 10 years, this technology has been used at about 250 sites. Super Galaxy is the only company in Israel that offers different versions of these units to achieve air condensation, water condensation, installation units for cellars, and much more.

More than off-the-shelf products


As the sole supplier of global leading companies in the field of chillers and climate control systems, and thanks to our extraordinary professional capabilities, Super Galaxy has an excellent reputation for engineering and planning and for providing creative solutions for complex projects. The company is renowned among additional manufacturers in Europe, and performs innovative projects with specific equipment using its brand name.


Our Technical Department


Our large team of highly professional technicians and engineers provides excellent planning, installation and repair services for the equipment we supply. During the guarantee, we perform preventive actions and equipment maintenance that comply with the manufacturer's instructions. After the guarantee period, we offer service contracts so that you can continue to benefit from our professional maintenance and repair services.

To book a technician or order planning services, please contact us at +972-3-9518399.