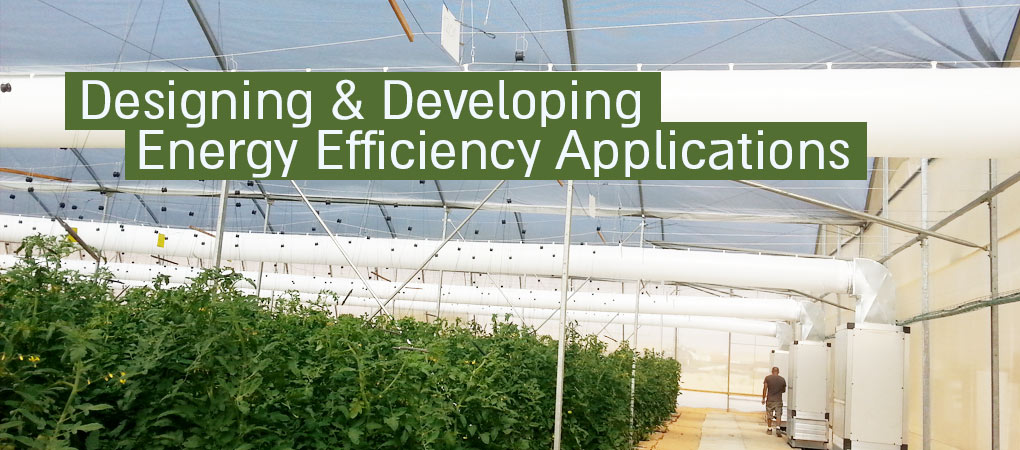 Our Values
We work with all our business partners with the most professional integrity and conduct: Customers, suppliers, manufacturers, colleagues and competitors.
We have our customers' best interest at heart at all times. That is why we work hard to reduce their energy-related expenses and improve environmental safety.
We continue to stand at the forefront of technology, offering innovative solutions to common problems.
We hand-pick our highly professional, responsible and reliable employees.
We provide our customers with fast and courteous service for all the products and systems that we supply.
.
We are not afraid of logistic challenges or complex projects, and use innovation and creativity in all stages of planning and execution.