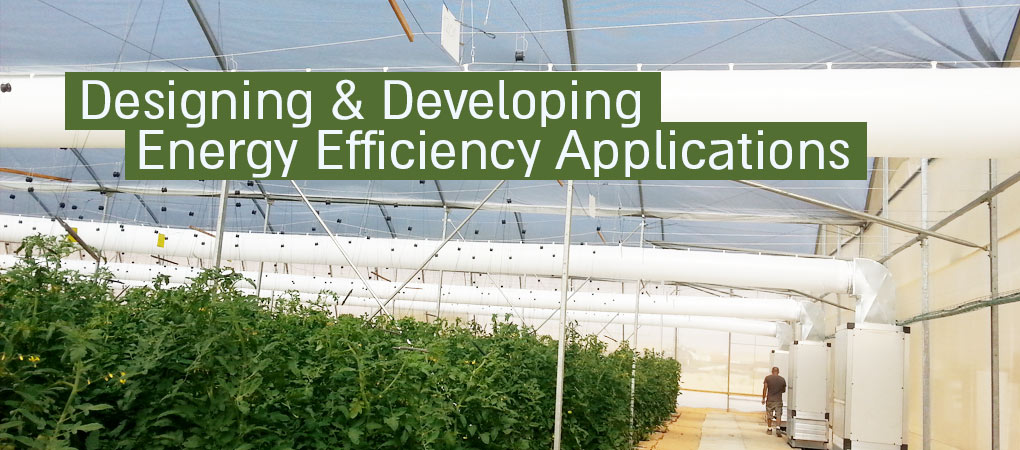 Our History

January 1997

The company was founded by Jacob Levy and Izhar Rabinowitz, who both have impressive track records of almost two decades in planning and executing projects that ential cooling and heating systems.
The company started out by designing and supplying control systems for industrial cooling for cold storage and supermarkets.

2004

The company expanded its Engineering Department and employed additional engineers.

2005

Super Galaxy became the sole representative in Israel of Climaveneta – a leading supplier of industrial chiller systems in Israel.

2008

The company began introducing unique systems for enhancing energy efficiency, mainly with 4, 6 and 8-pipe chillers that take advantage of residual heat and cold. The company became a one-stop-shop, "down to the very last screw", building and planning systems for hotels that needed to superheat its water to destroy Legionella bacteria. Similar systems were also set up in retirement homes and hospitals.

2014

The company participated in a unique development project that was extremely successful, developing three unique innovations for energy efficiency in launderettes, greenhouses and chicken coops.

2017

Veridis became a strategic partner, owning 25% of Super Galaxy.