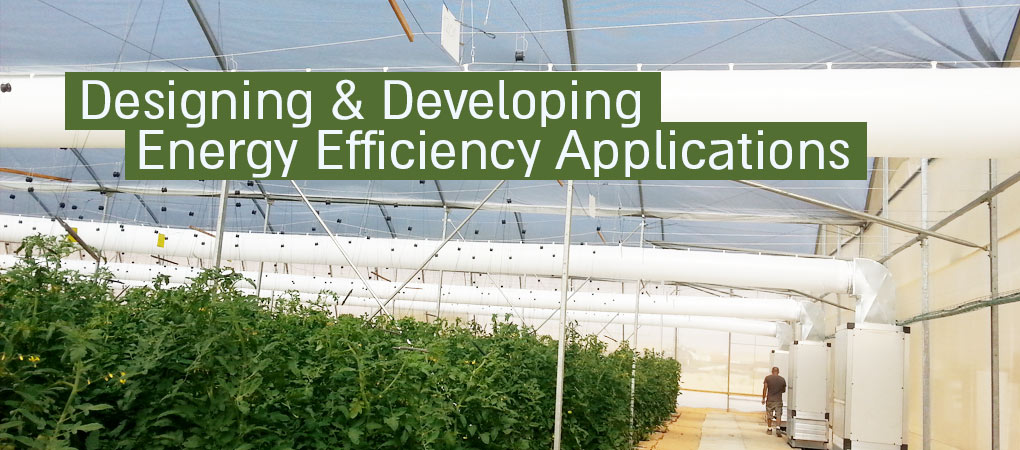 Energy Efficiency Project in Central Budapest

The large Corvin Atrium shopping mall is situated in the heart of Budapest. When the mall was acquired by a French buyer, the Hungarian contractor was required to install water condensation units in the middle floor of the mall. Because of the building's unique requirements and structure, installing gas-based or solar-based systems was not an option. A French company offered to perform the project, but the contractor preferred to work with Mistubishi (Climaveneta), who asked us to perform the project for them.




World-Class Engineering Team


When we were asked to conduct this project by the leading manufacturer Climaveneta, we did not take this for granted – especially as some of the equipment had to be ordered from its competitors. Super Galaxy was chosen to conduct this complex logistic project because we are renowned for our sophisticated planning and engineering capabilities and for our excellent business ties with manufacturers throughout Europe.


Complex Logistics


We decided to implement heat pumps that use water and air. This solution is more efficient than gas-based systems, and the energy utilization was significantly more efficient that alternative solutions suggested by the French competitor.
We solved the complex logistic problems using cranes that placed the units inside the building from the side and at night.


One-Stop Design and Execution


We conducted the project from A to Z: from design, through supplying and situating advanced systems in the middle of the building, to full integration and connection to the pipeline, and we provided continuous service throughout the guarantee period.