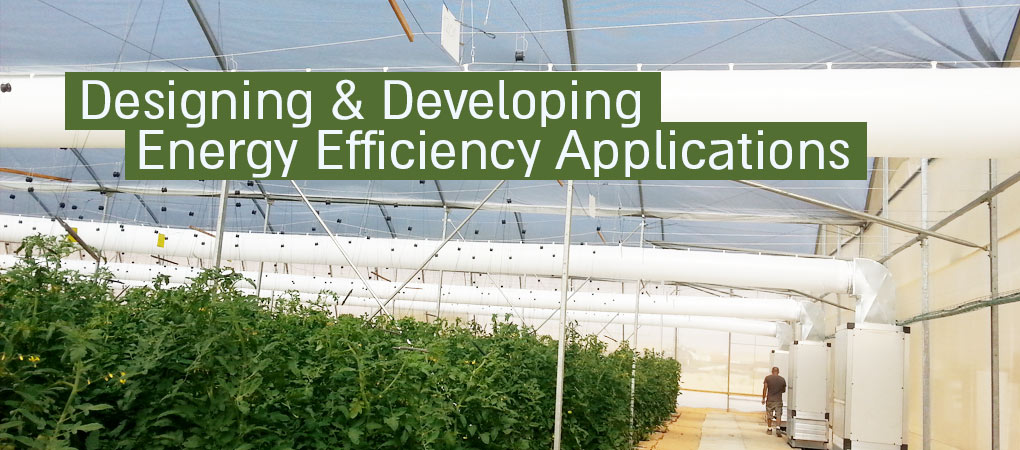 Energy Efficiency – Planning and Execution

In 2009-2010, Super Galaxy introduced state-of-the-art heating and cooling systems that take advantage of residual heat and cold. The company then began to offer tailor-made energy efficiency solutions to a variety of customers. These large energy consumers required year-round heating and cooling solutions, such as hospitals, hotels and production plants.

Energy Efficiency in Retirement Homes, Hospitals and Hotels

The company has conducted a long line of energy efficiency projects in retirement homes, hospitals and hotels throughout Israel. Customers include Isrotel hotels, 15 Fattal hotels and Crowne Plaza hotels (in the Dead Sea, Jerusalem, Tel Aviv and Eilat). We provide unique solutions for cooling spaces throughout the summer months (and in hospitals, throughout the winter months as well, to avoid the spreading of bacteria and in computer rooms, for example). We also provide unique heating solutions for heating spaces and water to different temperatures throughout the year (for hospitals, this includes winter heating to 45°C, year-round heating of water for kitchens and special swimming pools, and heating to 70°C of sanitary water (showers, launderettes, etc.). We have already conducted a long line of successful projects that enable simultaneous heating and cooling using residual heat and cold.

Complex Solutions for Large Buildings


Some energy efficiency projects require special planning or systems that are tailor-made to suit specific spaces or logistic difficulties. For example, upgrading an air conditioning system that is located on the roof of a tall building, but where it is impossible to set up a crane.
Read more >>>


Advanced Heat Pumps and Chiller Systems in Industrial Plants

Industrial plants, that require large amounts of energy, and use industrial process heating or cooling, humidity control and climate control, benefit significantly from installing advanced energy-saving systems that lead to significantly reduced production costs. We design and execute projects for replacing old cooling systems and gas-based cooling and heating systems with electric systems that are able to create heat and cold simultaneously, and decrease costs by an average of 30%.

A skilled team of technicians and engineers provides comprehensive services, from planning to execution. We also provide high quality, ongoing service for all equipment provided by Super Galaxy and manufactured by Climaventa – a leading European company that produces state-of-the-art smart and cost-effective industrial air conditioning systems. The company also produces additional required equipment for large commercial buildings and industrial plants that consume large amounts of energy.