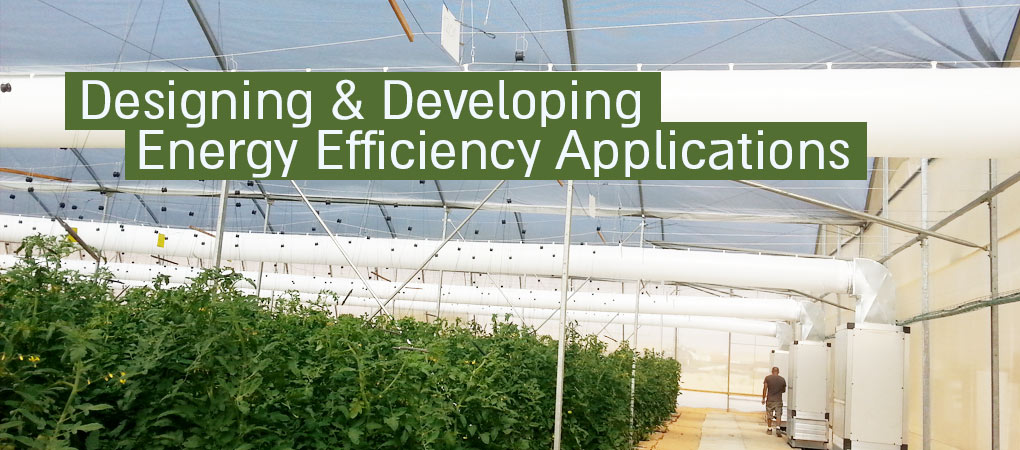 Energy Efficiency – Our Field of Expertise
Super Galaxy
–
a leader in the field of energy saving in Israel – provides a wide variety of energy efficiency services. We survey and analyze existing systems prior to introducing a suitable energy efficiency process, provide comprehensive consulting services, design new and alternative systems, and conduct feasibility studies on required investments and expected ROI. In other words, we are a one-stop-shop for all your energy efficiency needs.
Services Include:

Analysis of existing systems and energy-related requirements
Initial consulting services for alternative energy systems
Detailed calculations and planning for cost-effective and alternative energy systems
Tailor-made solutions for each specific project
Supplying all required systems and equipmentIf necessary, planning and ordering additional parts for specific projects
Carrying out the project
Maintaining the systems and providing ongoing customer services

​​​​​​​Project Funding


As a company with strong financial backing, we also offer funding services for profitable projects, based on shared profits or additional financial solutions, such as leasing, BOT and "selling" energy.