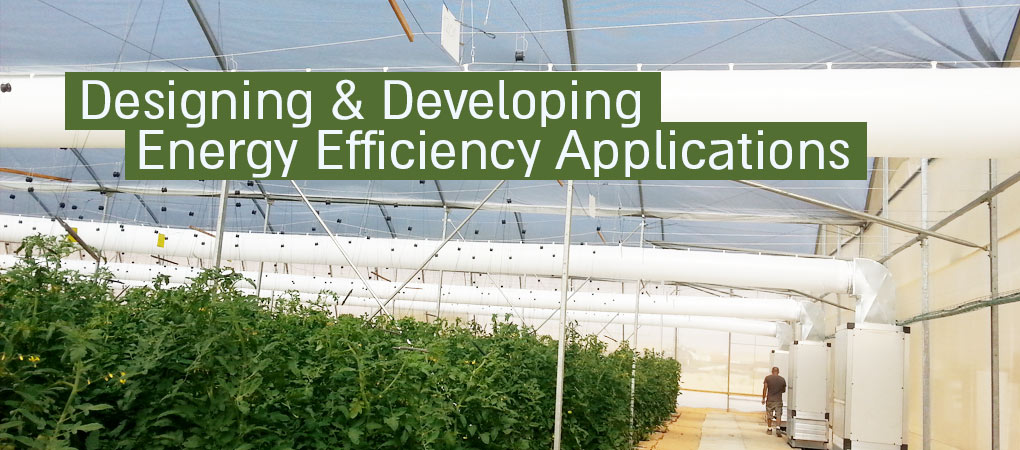 Energy Efficiency – Azrieli Towers
The Azrieli Towers in Tel Aviv wanted to improve the energy efficiency of their air conditioning system. However, this was logistically difficult, as the system was situated on the roof of their very tall buildings, which were surrounded by additional buildings and situated next to congested roads. Therefore, setting up a crane to upgrade the air conditioning system was impossible. We were asked to find a creative solution.
---
---
​​​​​​​On the Rooftops of Tel Aviv


There was no way for us to place chillers on the roof, so we designed, and asked the manufacturer to produce tailor-made machines that could be disassembled and placed inside the service elevators. Once all the pieces had been sent up to the roof by elevator, we successfully assembled the system.

Was it Worthwhile?

A 25% saving on energy costs is indeed significant, adding up to large sum over the years. Yes, it was definitely worth the effort.

Irregular Project

The Azrieli Towers project is just one example of our unique abilities to execute complex engineering projects – thanks to our excellent business ties with the leading manufacturer Mitsubishi Electric (Climaveneta), our highly professional technical team and wide range of services and capabilities.