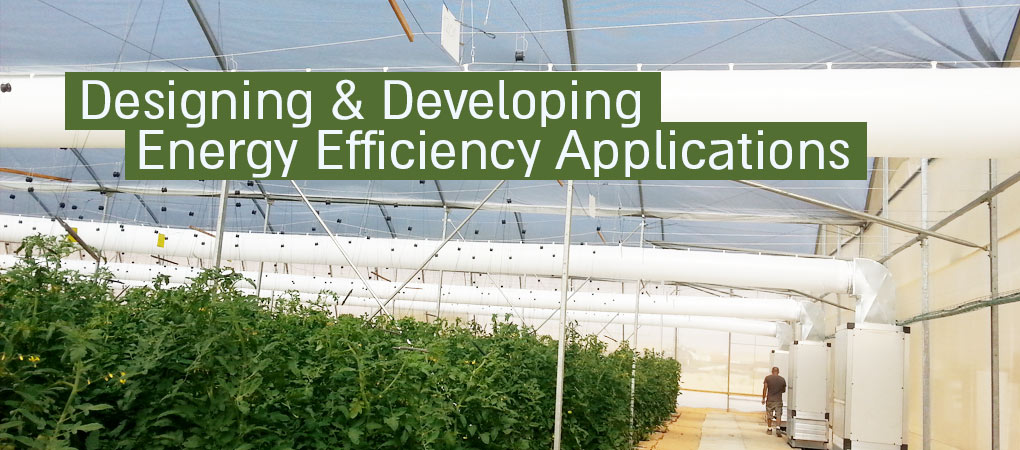 About Super Galaxy

Super Galaxy is a leader in project planning and execution of innovative projects that entail industrial air conditioning, humidity control and climate control. The company is a pioneer in energy efficiency projects that have been successfully implemented in hotels, hospitals, industrial plants, retirement homes, sports centers, supermarkets, office buildings and commercial centers. The company operates in Israel and worldwide, and over the past few years has designed and developed a number of cutting-edge, unique applications for energy efficiency

Sole Representative of Mitsubishi Electric (Climaveneta)

Super Galaxy is Mitsubishi Electric's sole representative in Israel. This Italian firm is a leader in Europe in the field of industrial chillers and air conditioning systems.

Our relationship with this leading manufacturer is based on the utmost professional respect for our advanced engineering capabilities. We have planned and completed highly complex projects worldwide for Mistubishi Electric.

The Founders


Super Galaxy was founded by engineers Jacob Levy and Izhar Rabinowitz who both graduated from the Technion – Israel Institute of Technology, after serving in an elite Intelligence unit in the Israel Defense Force. Prior to founding the company in 1997, Jacob and Izhar worked in the field of cooling and heating systems for almost two decades.


Strategic Partners


Veridis Environment, owned by the global investment management giant Oaktree Capital, acquired 25% of Super Galaxy. Veridis assists Super Galaxy with complex projects that require professional, large-scale manpower. As a partner, Veridis also finances some large-scale projects, sells energy in the field of energy efficiency, and submits bids for large-scale, tenders worldwide.